How Brands Are Showing Support for Juneteenth Holiday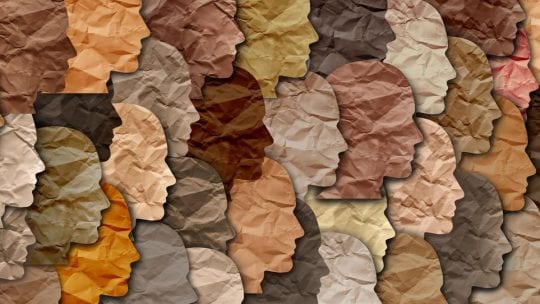 Congress approved a bill this week to make Juneteenth, June 19, a federal holiday commemorating the end of slavery. Its bipartisan support reflects the public's growing awareness of the occasion, which marks 156 years since the last slaves were freed in Texas. Data supports this, too: Consumer discussions on social media about Juneteenth rose nearly 4,000 percent since last year, according to Shareablee.
Yet brands' approach to acknowledging and celebrating the holiday vary, according to a piece in PRNEWS. Some companies have chosen to make it a paid day off for employees—a trend that's gaining traction—while others have taken a more educational approach.
Target, for instance, paid workers time-and-a-half to work on Juneteenth. And last year, not long after May 25, the day of George Floyd's killing, Amazon donated $10 million to justice organizations and urged employees to take time to reflect and learn on June 19—a suggestion poorly received by some in light of the retail giant's reputation for not providing sufficient work breaks for employees. Victoria's Secret, a brand accused of lacking relevance and failing to align with women's evolving beauty standards, sent customers a dedicated email pointing to the brand's long list of commitments to Juneteenth.
But though conversations about Juneteenth have increased, not all companies are observing the holiday yet—or even communicating about it. PR pro Jenny Wang, a vice president at Clyde Group, suggests that companies emphasize education internally and concentrate on communicating within about the additional work that's needed around diversity and inclusion. Conversations that take place during smaller staff meetings or employee resource groups may prove more effective. Further, if a company mentions the holiday externally without doing to the work internally, those words "will ring hollow."
For more on how brands can approach messaging—and actions—surrounding Juneteenth, read on in PRNEWS.