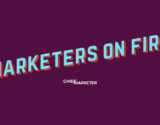 Winning strategies used by industry heavyweights in our latest roundup of chief marketers killing the game.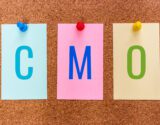 Insights from chief marketing officers Amy Summy of Labcorp, John Sheldon of SmileDirectClub and Lisa Stockmon of Banfield Pet Hospital.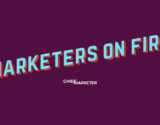 We spoke with Amy Summy, Labcorp's first CMO, about its new campaign, how its purpose has evolved and the company's strategy for growth.