Apple's App Tracking Transparency Update and Email Marketing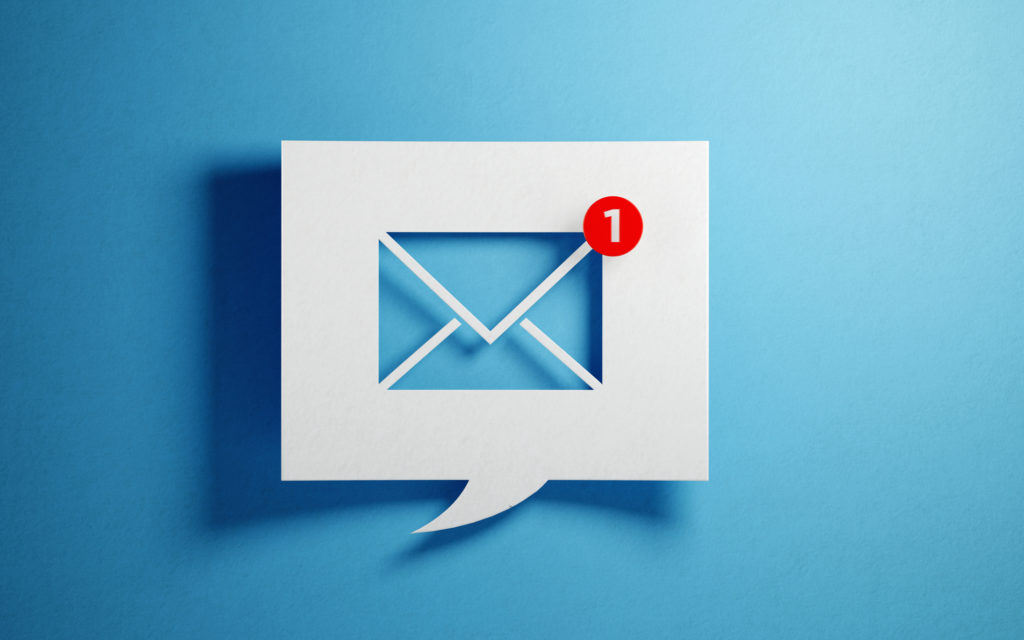 Apple recently implemented an App Tracking Transparency framework that requires publishers to ask permission from users to be tracked. Consumers are now presented with the option to opt-out—and it's altering marketers' digital campaign targeting significantly.
Email marketing, on the other hand, has the advantage of being an opt-in channel—and conversion rates from promotional campaigns were way up in 2020, according to data from Omnisend. Marketers can focus on growing email marketing and consider other opt-in channels to communicate with customers, according to a piece in Multichannel Merchant.
Omnisend research indicates that conversion rates for promotional campaigns increased 111 percent year-over-year and automated messages saw a lift of 95 percent. Moreover, additional opt-in channels, such as SMS and web push notifications, also experienced a rise in 2020. SMS messages specifically increased nearly 400 percent and conversion rates were up more than 100 percent. Moreover, as the effectiveness of third-party cookies continues to depreciate, such channels will continue to increase in relevance.
For more on the advantages of using email marketing as an opt-in channel to reach consumers, read on in Multichannel Merchant.