Rethinking KPIs and Campaign Measurement in a Post-Cookie World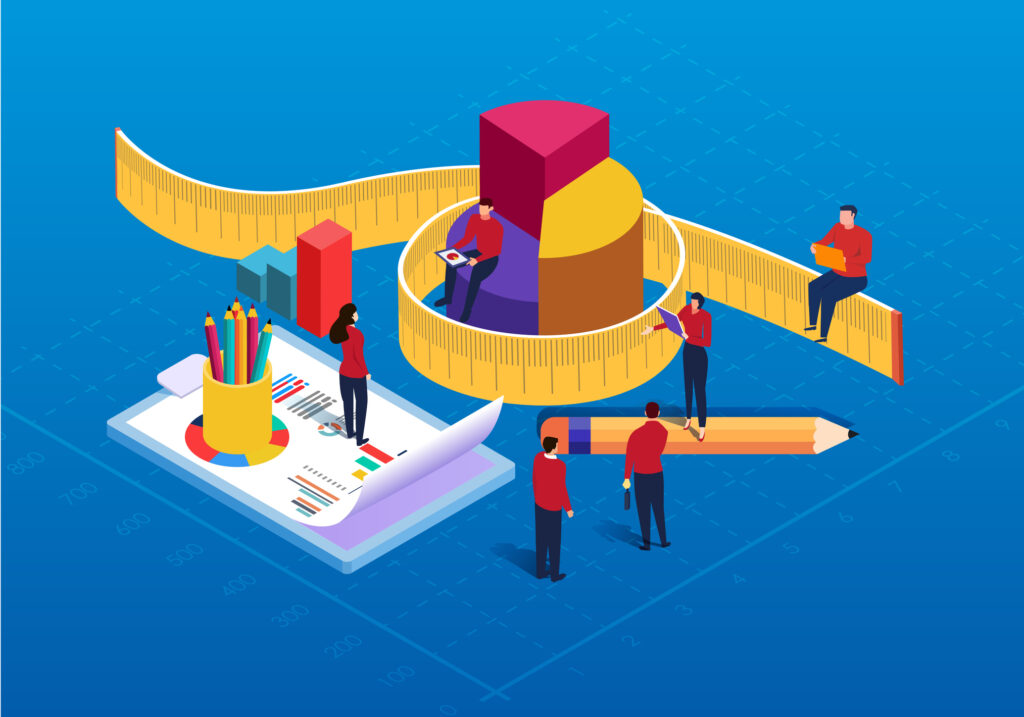 It's been the talk of the digital advertising industry for some time now: the fate of digital measurement as third-party cookies dissipate. The methods digital marketers use to gauge the success of their campaigns will shift dramatically. That translates to a new framework—and new KPIs—with which to measure campaign effectiveness. Here's how marketers can prepare for this shift and mitigate the potential negative impact brought about by these changes, according to a piece in AdExchanger from Julian Baring, Regional President of Americas at Adform.
Performance KPIs, such as click-through rate and cost-per-acquisition, are based on historical data—which will soon no longer be relevant. Baring suggests that marketers test and learn in environments like Safari and Firefox, which have already left cookies behind, as much as possible. Evaluating how campaigns perform there will give marketers an idea of how Chrome will function when third-party cookies are eliminated in 2022.
Secondly, it's important to manage expectations within your organizations. It falls on marketers to convey to the C-suite the ways in which reporting and campaign measurement will be affected by these changes—and early preparations and communication will help lessen the blow.
For more detail on how marketers can rebuild campaign KPI metrics in a post-cookie world, read more in AdExchanger.