Topic |

Brand Activations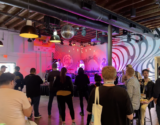 We caught up with White Claw at SXSW to discuss the strategy behind the brand's Shore Club experiential platform.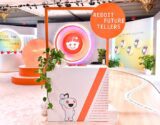 How Reddit's interactive "Future Tellers" house of clairvoyance impressed B2B audiences at CES earlier this month.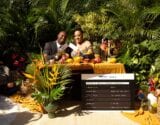 The "reverse" activation trend, in which brands deliver experiences to consumers' doorsteps, is a way to reach consumers during the pandemic.